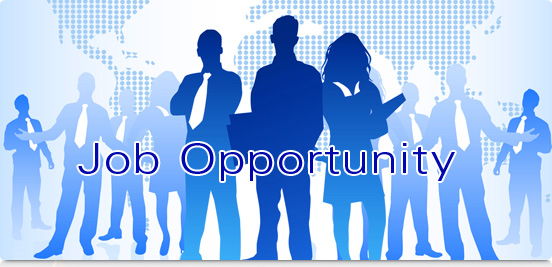 Economics Research Centre (CypERC): ONE (1) POSITION FOR A SPECIAL SCIENTIST (Project Support)
Title: Special Scientist
Number of Positions: One (1)
Category: Part-time employment 42 hours/month (30%), 4-month contract
Place of work: University of Cyprus, Nicosia, Cyprus
The Economics Research Centre (CypERC) of the University of Cyprus would like to announce one (1) vacant part-time position in the capacity of a Special Scientist (Project Support) in the project "Practices and beliefs about questionable research
practices in Greece and Cyprus", which is funded by the TWIN4MERIT project. The Special Scientist (Project Support), will support the SInnoPsis Research group. 
RESPONSIBILITIES AND DUTIES
We are looking for a Special Scientist (Project Support) with programming skills to aid in a large-scale, online questionnaire study. The primary task will include web scraping.
NECESSARY QUALIFICATIONS
Good knowledge of and related experience with web scraping and data management.
Fluent in Greek and good knowledge of english
TERMS OF CONTRACT
The employment of the Special Scientist will have a duration of 4 months. The monthly gross amount will be €840 (employee contributions will be deducted from this amount). The position does not include a 13th salary bonus.
SUBMISSION OF APPLICATIONS
All applicants are requested to submit the following information:
i. Full CV in English
ii. A resume including how knowledgeable the candidate is regarding web scraping and previous experience with similar tasks.
iii. Copies of degrees and transcripts.
Applications must be sent to the email address: This email address is being protected from spambots. You need JavaScript enabled to view it. by the 30th of November 2023. For more information, please contact the principal investigator of the project, Adrien Fillon, by email at This email address is being protected from spambots. You need JavaScript enabled to view it.
At least the best three candidates that satisfy the required qualifications, will be interviewed by a 3-member Committee. Candidates shall be informed of the result of their application by the relevant entity.
The University of Cyprus shall collect and process your personal data according to the provisions of the General Regulation on Personal Data 2016/679 (EU). The University of Cyprus (UCY) is committed to promoting inclusivity, diversity, and equality, as well as the elimination of all forms of discrimination in order to provide a fair, safe, and pleasant environment for the entire university community, where students and staff members will feel supported both in their professional and personal development, within and beyond their multiple identities. To this end, UCY seeks to create the necessary conditions that will encourage and respect diversity, and ensure dignity both in the workplace and society at large. Moreover, UCY has adopted specific policies to promote equal opportunities, as well as respect and understanding of diversity, while it is committed to promoting and maintaining a working, teaching, and learning environment, free from any form of discrimination, whether direct or indirect.