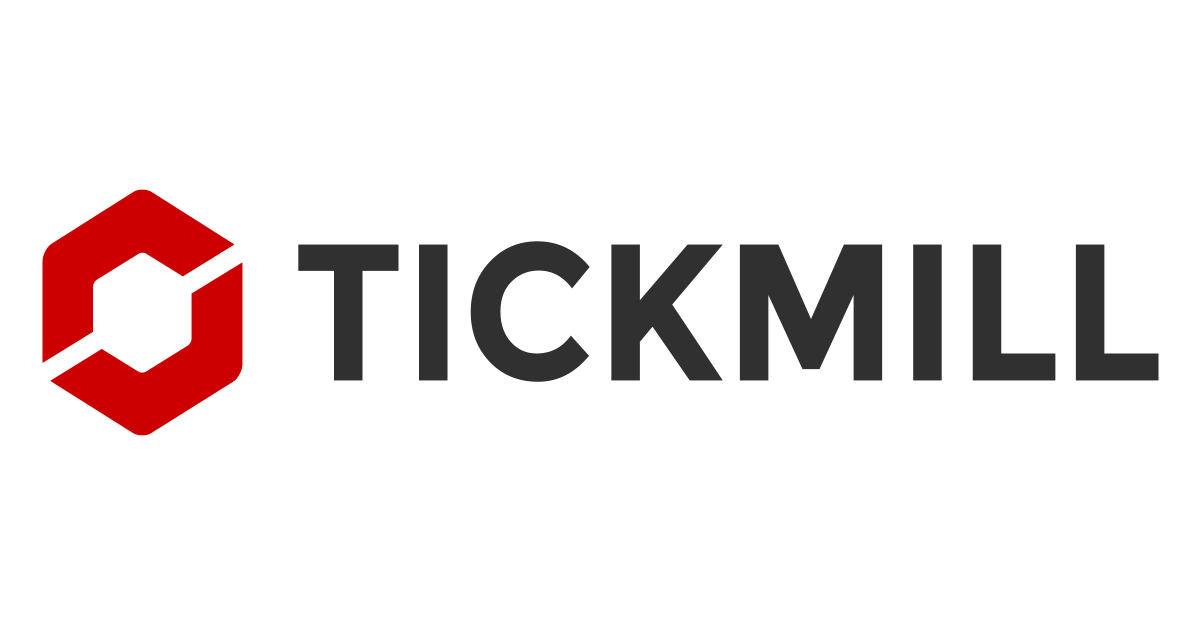 Dear all,
We would like to bring to your attention the following student competition organized by Tickmill:
https://www.tickmill.com/blog/tickmill-launches-its-first-competition-for-cyprus-data-scientists
Tickmill is an international trading company based in Limassol, for more details see https://www.tickmill.eu/about/why-tickmill
They employ a number of Data Scientists and Machine Learning specialists and they work on interesting and modern projects.
We strongly encourage you to participate in this competition, which is only for students of Cypriot Universities. Apart from the big prizes (5k for 1st, 3k for 2nd, 2k for 3rd), Tickmill is a good potential employer after your graduation and such competitions are great opportunities to extend your knowledge!
The deadline for submission of your forecasts is currently the end of the year, but we have requested an extension until mid January to allow more time after your exams. You can participate individually or in groups, it's up to you to decide, while we (the faculty involved in the program) will be available to discuss with participants if needed.