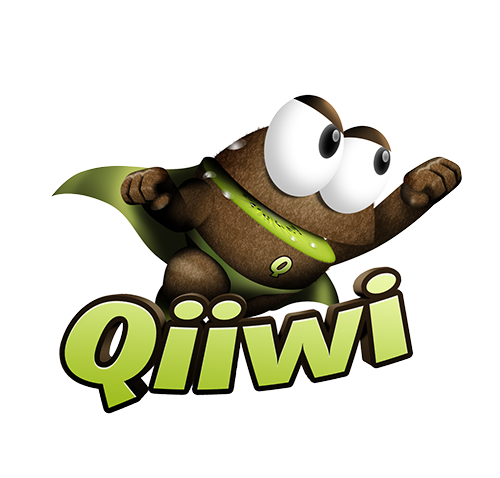 WeAreQiiwi International LTD is looking for a junior Unity3D Developer to be a key contributor to our Nicosia studio.
Job Description
We are seeking a developer responsible for supporting games for various target platforms based on the Unity3D framework.
Your primary responsibilities will be to implement game functionality translating design ideas, concepts, and requirements into a functional and engaging game.
Responsibilities
Implement game functionality as per communicated design
Communicate with other team members to establish effective pipeline and integrate media assets
Design, build, and maintain efficient, reusable, and reliable code
Ensure the best possible performance, quality, and responsiveness of applications
Skills
Experience on Unity3D, including experience with scripting, textures, animation and GUI styles
Experience with mobile and console game development
Ability to constantly learn and stay in touch with evolving game standards and development technologies
Understanding of object-oriented programming
Familiarity with current design and architectural patterns
Writing clean, readable, and easily maintainable code
What we offer
Competitive Salary
25 days paid vacation per year
To apply please send us your CV and portfolio at: This email address is being protected from spambots. You need JavaScript enabled to view it.