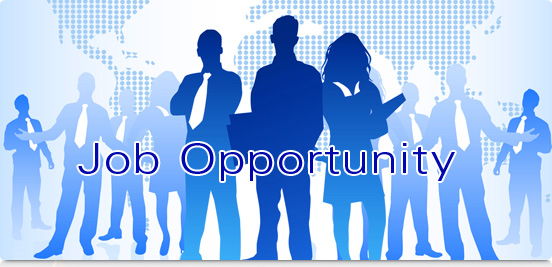 Computer Engineering Graduates – CEG/04/23
This is a great opportunity for Newly Graduates who want to start working in User's Technical Support Field. Our client a well-established IT service provider company wishes to employ a team of IT technical support professionals.
Position's requirements
The individuals will be part of the company's Technical Department and will provide technical support to the users of a specific governmental customer being located to client's premises one in each city (Nicosia, Ammochostos/Paralimni and Pafos). The main duties of the individual will be to learn well the company's software/platform which has recently been launched to the client, this will be accomplished by internal training and provide technical support to the users ensuring that they use the SW/platform properly with no problems.
The employment period will be for 6 months.
Position's Qualifications
University degree in Computer engineering or computer science
Previous experience in similar position will be considered as an advantage
Very good interpersonal and communication skills
Problem solving and drive to learn
Benefits
Working Hours: 07.30 -15.30 Monday to Friday.
Salary package up to 1.200€ gross monthly according to experience and qualifications.
If you are interested to explore this opportunity, feel free to apply through this link: https://www.jobmatch.com.cy/?job_listing=computer-engineering-graduates-nicosia-ammochostos-paralimni-pafos-ceg-04-23