Associate Professor at the Department of Computer Science in the University of Cyprus.
Research interests:
Software Engineering
Software reuse
Open Source Software
Privacy Enhancing Technologies
Context-aware applications
Human Aspects in Software Engineering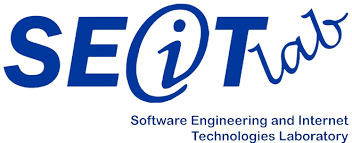 View our repositories at Software Engineering and Internet Technologies Laboratory (SEIT lab) GitHub organization.
Highlights
You can find diploma theses subjects for 2023/2024 here (in Greek).
New paper accepted at Springer User Modeling and User-Adapted Interaction: Enhancing user awareness on inferences obtained from fitness trackers data.
The new version of our findOSSLicense license recommender for open source software is out! Please test it and rate recommended licenses. There is also a questionnaire for your valuable feedback!