Systems Engineer at Zebra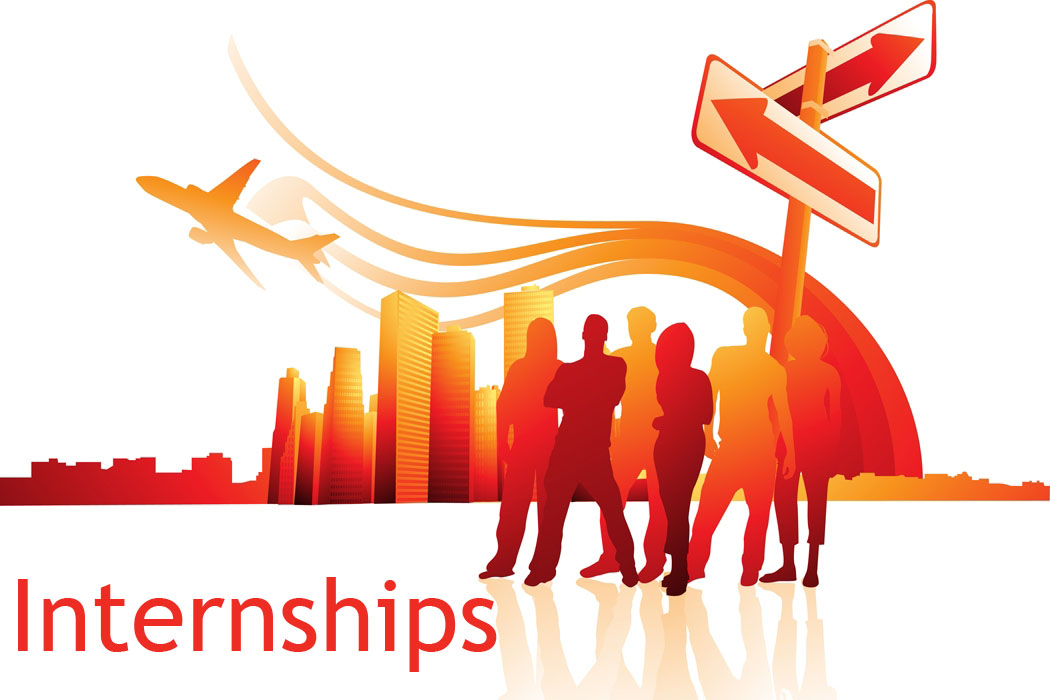 ZEBRA Consultants is a Business Information Technology company providing innovative solutions following customer-driven approach by a team of passionate consultants working together with organizations to solve their most crucial challenges.
ROLE
Responsibilities include systems / network design, implementation and support. The successful candidate is expected to be dynamic and self-motivated.
QUALIFICATIONS
• University graduate in Computer Science / Information Systems
• Good knowledge of Microsoft Windows Server and Red Hat Enterprise Linux operating systems
• Good understanding of networking and security
• Knowledge of VMware / Hyper-V / RHEV virtualization platforms
• Any Microsoft, Red Hat, VMware professional certifications would be considered an advantage
• Knowledge of Microsoft Office 365, Windows Azure and SharePoint is a plus
• Team player and fast learner with strong analytical and problem solving skills
• Good knowledge of both English and Greek, oral and written
• Good interpersonal, organizational and time management skills.
BENEFITS
A competitive remuneration package and an attractive bonus scheme will be offered to the successful candidate.
If you are interested to join our team and you are seeking a career in an exciting and dynamic company with real career opportunities please send your Curriculum Vitae indicating the reference number ZEBRAVAC04 and position to the email This email address is being protected from spambots. You need JavaScript enabled to view it..